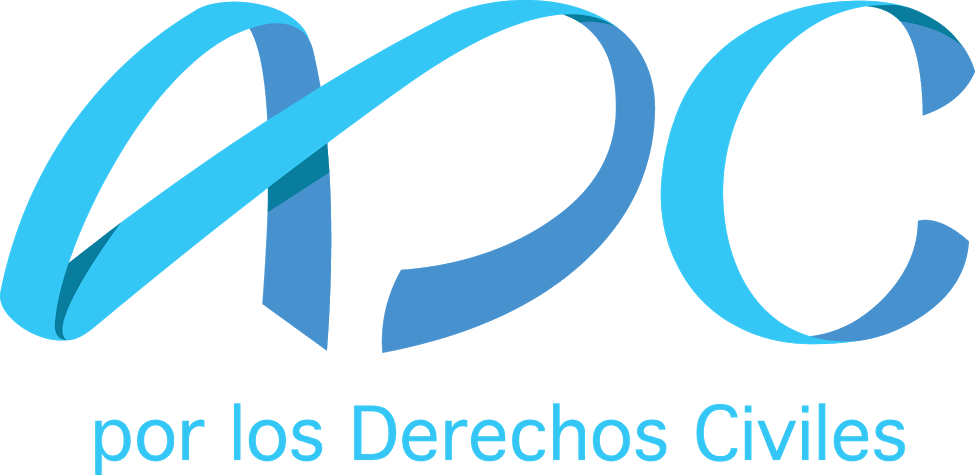 ADC - Asociación por los Derechos Civiles
The Association for Civil Rights (ADC) is a non-partisan and non- profit NGO. It was created in 1995 by a group of lawyers and according to its by-laws, it was established as a non-profit civil entity and domiciled in the City of Buenos Aires.
Misión ADC is an NGO that has committed its efforts on issues of freedom of expression, access to public information, justice, legislative monitoring, health, education, sexual and reproductive rights, and discrimination.
Develop proposals for policy reforms and institutional improvements.
Disseminate information on situations of discrimination and other violations of civil rights and the ways in which these situations are reversed.
Work with journalists to improve media coverage of these issues.
Work with a team of attorneys dedicated to public interest litigation.
Justice area
Through this area, ADC monitors the functioning of all branches of government, justice public policies and democratic institutions. It also implements advocacy campaigns on justice issues and monitors the functioning of the Supreme Court of Justice and provincial courts.
Freedom of Expression Area
Objective Through documentation activities, advocacy and litigation, this area
is dedicated to the promotion of the right to freedom of expression in Argentina and the Latin American region. Through this area, ADC participates in regional and global freedom of expression networks.
Access to Public Information Area
Objective Through this area, ADC monitors public policies and promotes legal
actions on access to public information. Recently, it has focused on litigation and research on privacy and personal data issues.
DESC
Objective Through this area, ADC promotes and monitors public policies on health and education and litigates public interest cases about social, economic and cultural rights.
Litigation Area
Objective Through this area, ADC pushes forward advocacy actions and public
interest litigation on cases of discrimination, freedom of expression, access to public information, sexual and reproductive rights, inclusive education, prison conditions and pre trial, among others.


Address: Av. Córdoba 795, 8º piso
Ciudad Autónoma de Buenos Aires
Telephone:+5411 5236-0555/6/7
See more
See less