A school is making bread for students to take home
Primary school No. 938 in Misiones
​
The school has 87 students in primary and 20 in high school up to 3rd year. It has has new building, with electricity and water.
They implemented a vegetable garden to help feed the Community. They can now also produce flour.
With their own bakery and the contribution of the vegetable garden they can give bread every day to students and allow them to take some home to their families.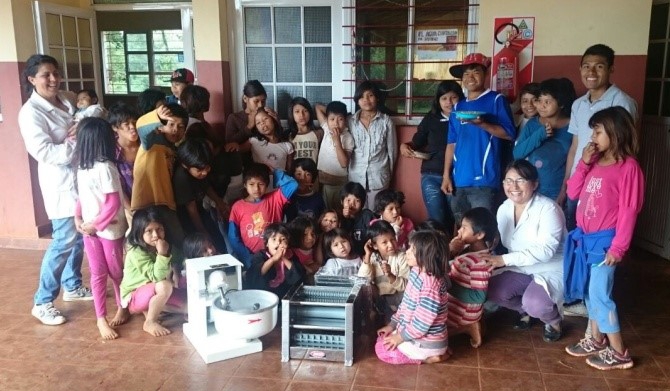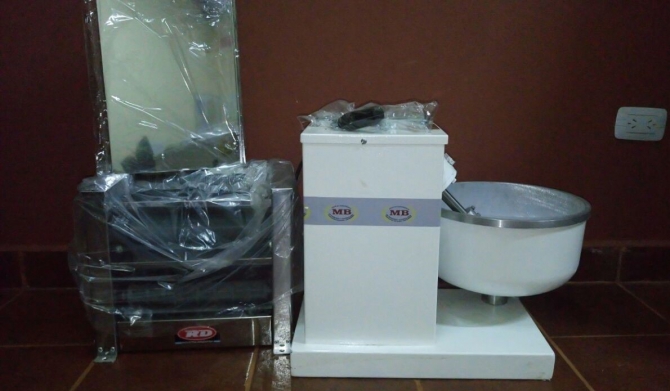 The importance of this project lies in respect for the traditions and customs of the Aboriginal community that has built a clay oven, where moms cook bread.
You are invited to support their project too! Click here to do so: APAER